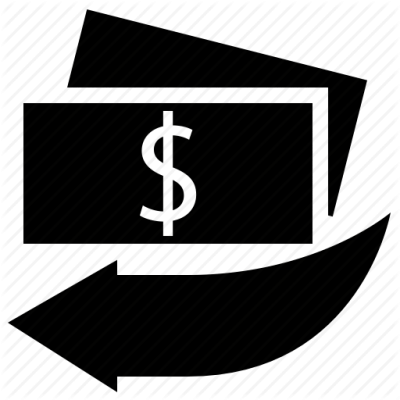 Always be right and drive on the right side of the road.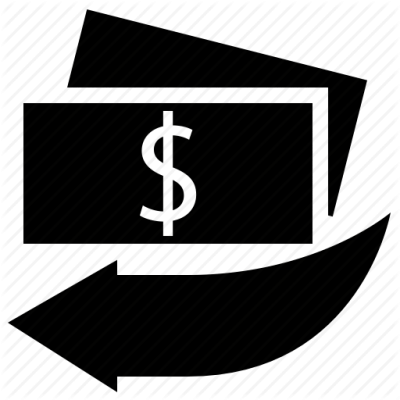 Stay calm and fasten your Seatbelts.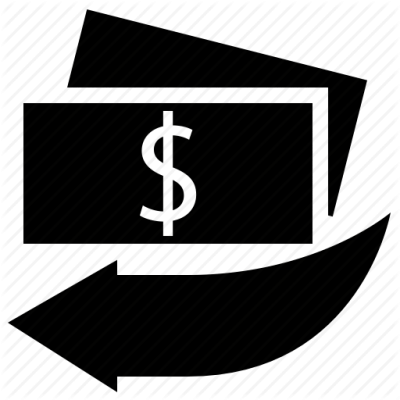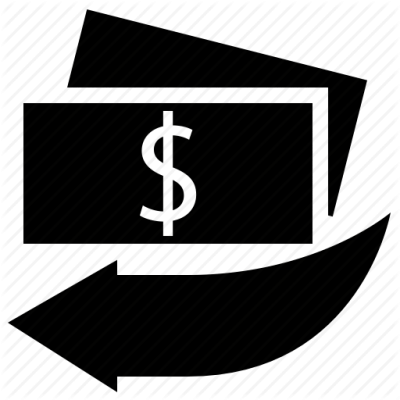 Enjoy the wonderful ride!!! Texts and Calls can wait.

International Driving License in Cape Verde Island
All You need to know about driving in Cape Verde Island
This stunning island chain, 500 kilometers west of Senegal, rises from the Atlantic and features a diverse mix of mountains, beaches, and calm seaside communities. On Santo Anto, craggy peaks conceal penetrating green blooms and sugar cane valleys, ideal for long drives. The easiest way to see them is to rent a car and drive around the Cape Verde Islands, but you'll need an IDP to do so. Here are a few specifics concerning the Cape Verde Island International Driver's License that you should be aware of.
Important Reminders: driving in Cape Verde Island
You will need to drive on the Right hand side of the road.
Seat belts must be worn at all times by the driver and passengers in the front seat. It's a requirement.
Locals and expats driving in island must be 18 years old to drive.
Children under the age of 12 are not permitted to sit in the front passenger seat adjacent to the driver.
Cape Verde is a very conservative island, and guards will inspect your bags meticulously to verify that you are not carrying anything unlawful. As a result, it is safer not to try to smuggle any alcohol with you due to the possibility of getting found and fined. Make sure to read up on additional prohibited items that you cannot bring to the island for a stress-free journey.
The legal limit for blood alcohol is 0.100 percent (100mg of alcohol in 100ml of blood).
Unless you're utilizing a hands-free set, using a cell phone while driving is definitely prohibited.
Our tip about Cayman Islands:
Cape Verde is made up of a network of ten volcanic islands and five islets, each with its own set of natural hazards. The sea is home to the majority of natural hazards. One of the most dangerous aspects of swimming in the waters of Cape Verde is rip currents. Rip tides and a rugged beachfront pose dangers at Santa Monica Beach. Anyone going swimming or boating should exercise extreme caution when dealing with currents.
Best time to visit Cape Verde Island:
Cape Verde has a hot, dry tropical environment with little rain and plenty of sunshine throughout the year. Cape Verde has a pleasant climate and is pleasant to visit at any time of year. September is the hottest month of the year, with average daily highs of 31°C and lows of 25°C.
Drive as much as you want and wherever you want with International Driving License
Your IDP is a legal form of identification in more than 150 countries around the world, and it includes your name, profile picture, and driving information in the world's 12 most generally spoken languages, making it understandable to most local officials and authorities.
It translates your identity information into 12 languages, so it can communicate with the authorities even if you don't speak the language. An International Driving Permit is highly recommended in Cape Verde Island. Get Your License Right Away!!
Pay Now

Valid in 150 Countries

Time Saving and Hassle Free

Reduces or eliminates the risk of being fined