International Driving Permit


Digital Copy Within 2 Hours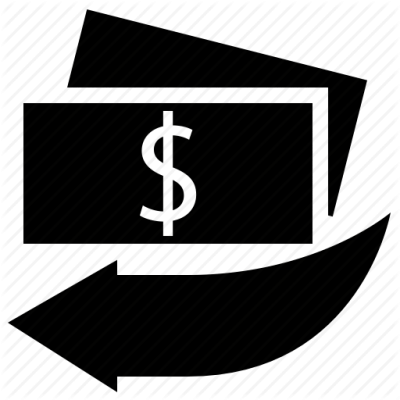 Rent A Car Everywhere You GO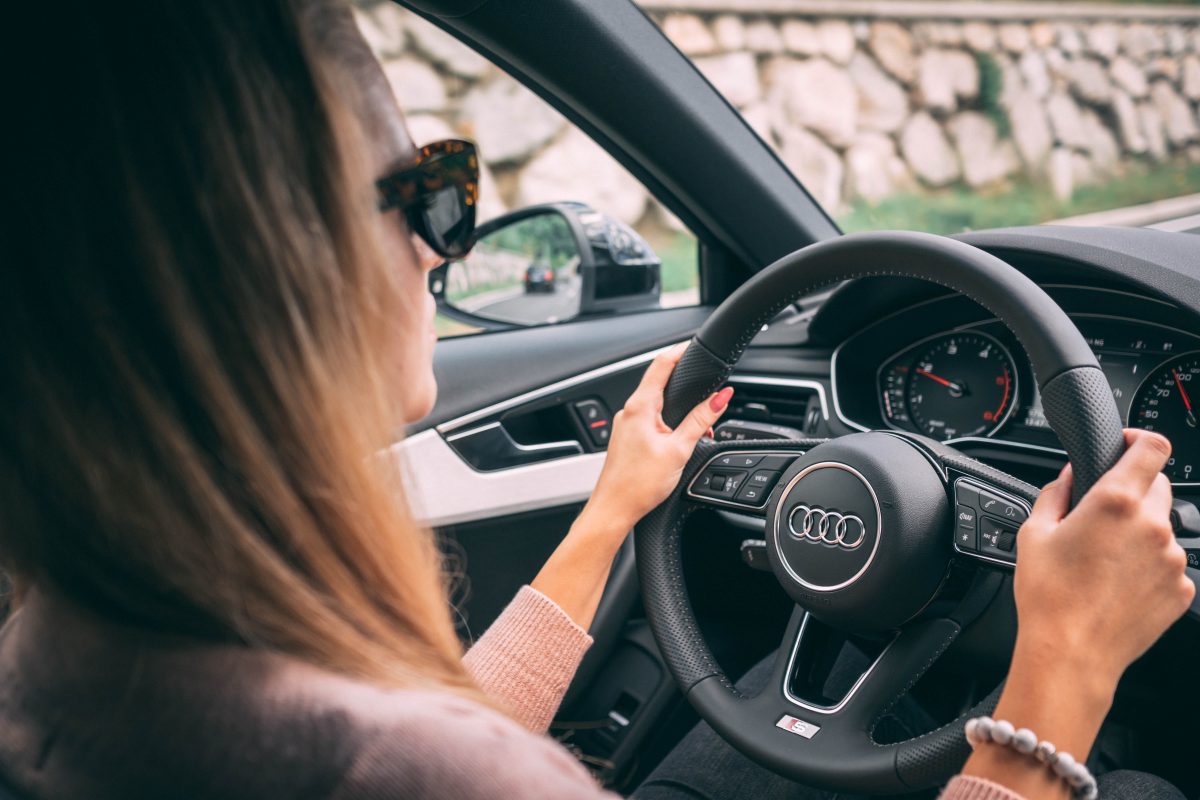 Great customer service.
Got my international driver's license faster than expected!!!
When you need an IDP for Car Hire there is only one place for me
Thank you.
Nancy Miller
International Driving License
Do British People Driving Overseas Require an International Driving Licence after Brexit?
Taking your own vehicle overseas after Brexit requires several requirements. While some countries in Europe allow British-issued driving licenses, none of them allow paper driving licence, some also require an international driver's license to drive a vehicle in their country but all car hire companies require international driving license.
As the United Kingdom withdraws from the European Union, enjoying vacation and traveling by driving your own vehicle overseas is no longer the same. There are some rules and exceptions in which an International Driving Permit (IDP) might be needed if you are taking your vehicle outside the UK.
You will require an IDP to drive a car as well as driving a vehicle from a car rental overseas. Based on the information gathered, UK drivers are still allowed to drive their vehicles in EU countries with a normal driving license, but some exceptions are due to regulatory changes.
British Driving In European Countries need an IDP
There are some exceptions to British driving outside the UK, particularly in European countries. British with a normal driving license/photo card driving license issued in the UK doesn't need an IDP (International Driving Permit) to drive in the EU, Norway, Iceland, Liechtenstein, and Switzerland. Otherwise, British drivers may need an International Driving Permit to drive in Norway and some EU countries if they only have a paper driver's license or license issued in the Isle of Man, Guernsey, Gibraltar, or Jersey.
International Driving Permits are Available Online
British drivers who want to drive abroad can purchase an International Driving Permit Online using our simple form and get your paper driving licence booklet and id card driving licence as easy as 1.2.3. There are three types of IDPs (1949, 1968, and 1926), one of them is required in different countries, and travelers need to purchase a proper IDP to use at their destination. It only takes about five minutes to apply for a new International Driving Permit.
Overseas Driving Rules Change Regularly
UK drivers planning to drive their vehicles across the borders must follow local news regularly. Some countries apply different rules regarding International Driving License. Agreement between countries may apply to new regulations and must carry valid uk driving license and international driving permits at all time. Therefore, non-residents should check prior to visiting foreign countries.
International Driver's License
Until today the UK failed to reach an agreement with the EU so if you hold a UK driving licence requirements then you must carry your driving licence along with international driving permit to avoid serious fine and maybe even cancel your ability to drive just with valid uk driving licence (paper driving licence are not accepted) or northern ireland driving licence while your driving in foreign country with your photocard driving licence issued, especialy if you carry a paper uk driving licence regardless if your valid driver's license you will need international driver's permit.
Why is it Important To Travel Overseas with your International Driving Permit ?
An International Driving Permit (IDP) is mandatory for foreigners who want to legally drive a motorized vehicle overseas in most countries you need an idp with exemption in jersey or the isle of man, issued in gibraltar guernsey or isle of man for 1 year . An International Driver License provides travelers more advantages and peace of mind when dealing with local authorities.
If they need to apply for a new International Driving License, they can purchase it Online in There are several rules to apply for a new International Driver's License in the UK, They must be 18 or older, reside in Great Britain or Northern Ireland, and have a full UK driver's license.
Conclusion
British need an IDP and car insurance for international drivers when driving abroad and might need a special motor insurance , depends on the destination country, check with your insurance company if you are driving in more than one country then your uk licence might not be valid to drive a car abroad or hire company with visitor's licence depends on the destination based on road traffic, your insurance compony might require permit certified by government agency as legal document (we are fully license and authorized to issue IDP) 
International Driving Permit for British drivers may be legal in several EU countries along with valid great britain . In addition, there are some exceptions in which drivers with a driver's license issued in the UK don't require an International Driving license for use in some countries.
you need an idp for driving abroad based on the united nations if your 18 years old, you might need for national driving
Getting Your international drivers license online :
Yes you can get your IDP at the post office keep in mind that in order to get your international driving document at the post office you need to bring your uk valid driving licence, international driver's document are not accepted and you need to apply at your home country if you need an international driving permit that was issued in your home country or you can apply online for international driving permit issued and mailed anywhere in the world free of charge
idp required in all the gulf countries but there is more than one type of idp
Apply in Minutes
Instant Approval
Drive Freely Everywhere
IDP is Mandatory for Renting a Vehicle
Traveling to other countries for vacation, visiting families, sightseeing, and learning about other cultures will be more delightful with a car rental. In addition, travelers must prove their International Driving License before renting a car. Most car rental companies prohibit foreigners from renting their cars without a valid International Driver's License and you need an idp for insurance company to cover you in most countries if you visits longer then 30 days