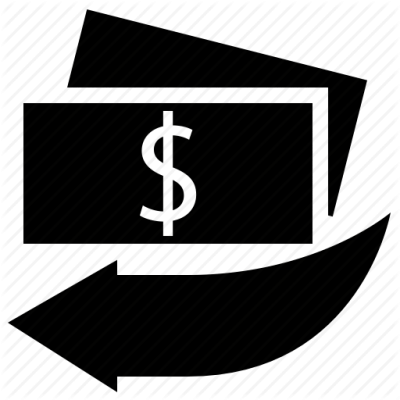 Dream, Drive and Discover serenity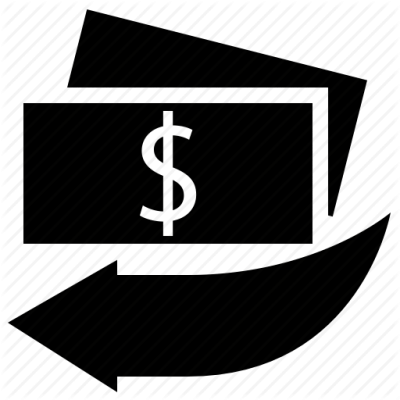 Seatbelts On, Tension Gone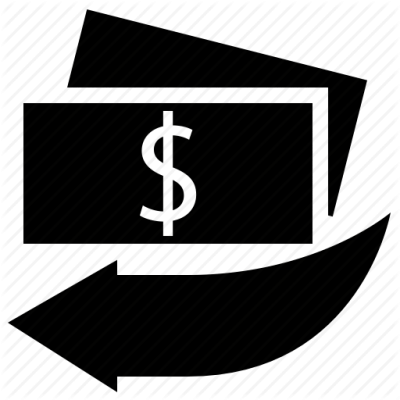 Don't forget to wave at locals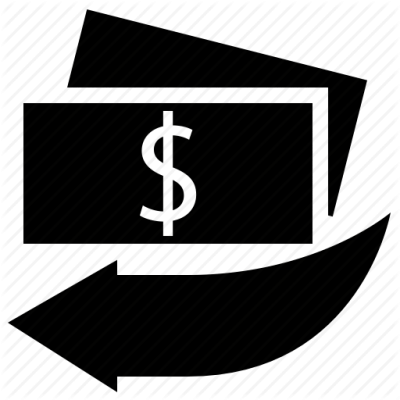 Use Google Maps for directions

All You need to know about I

nternational Driving License in Australia
Australia has some wonderful highways that wind through breathtaking scenery. The issue is that the driver, like the passengers, frequently wants to look at the scenery, which diverts the driver's attention away from the road.
Australia, on the other hand, has some of the most tedious, dull roads that will put you to sleep. For example, if you travel from Perth to Adelaide, you'll pass through hundreds of kilometers of essentially straight road with little in the way of landscape and only the occasional roadhouse to break up the monotony. Make sure you don't doze off.
Some Points to remember in International Driving License in Australia:
You have to drive on the left side of the road.
The minimum age limit  for driving is 18 years. You can rent a car if you are 21 years or more.
Keep your documents with you all times like passport, driving license, IDP and car rental documents.
Watch out for Koala crossing signs. Keep an eye out for Australian wildlife, especially at night, as many native species in Australia are nocturnal like koalas, kangaroos, wallabies, emus, and some birds become very active.
Seatbelts are a must.
Children under the age of 12 should not be seated at the passenger seat.
If you get pulled over by the police for a traffic violation, you will be given a penalty notice and given 21 days to submit the fine at the nearby police station.
You have to overtake from right while driving side is left.
You can overtake  a vehicle from the left side.
 It is illegal to drink and drive in Australia.
In Australia, you must not use your telephone while driving unless you are using handsfree.
Keep some cash on hands for toll roads. Melbourne and Sydney both allow you to pre-purchase an electrically transponder for a fixed time at a reasonable cost and with enhanced convenience.
Our Tip to make your trip memorable with International Driving License in Australia
Try to keep your tanks filled up as gas stations are not in abundance. You may have to travel some extra miles looking for gas. In rural areas, gas stations are usually closed at nights or in early mornings. Sometimes. they even take a day off on Sunday.
Weather Extremes:
Australia has a variety of climate zones as it has massive area. The northern region of Australia has a tropical climate having hot summers and dry winters, whereas the southern parts have pleasant summers wet winters.
Drive as much as you want and wherever you want with International Driving License In Australia.
Your IDP is a legal form of identification in more than 150 countries around the world, and it includes your name, profile picture, and driving information in the world's 12 most generally spoken languages, making it understandable to most local officials and authorities.
It translates your identity information into 12 languages, so it can communicate with the authorities even if you don't speak the language. An International Driving Permit is highly recommended in Australia. Get Your License Right Away!!
Pay Now

Valid in 150 Countries

Time Saving and Hassle Free

Reduces or eliminates the risk of being fined