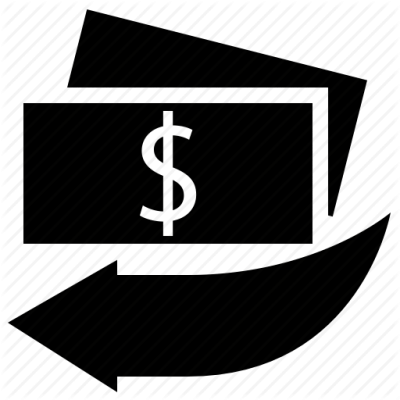 Dream, Drive and Discover serenity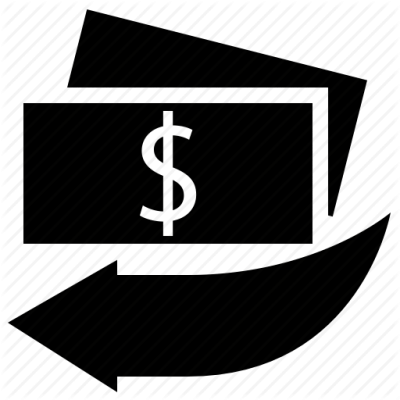 Seatbelts On, Tension Gone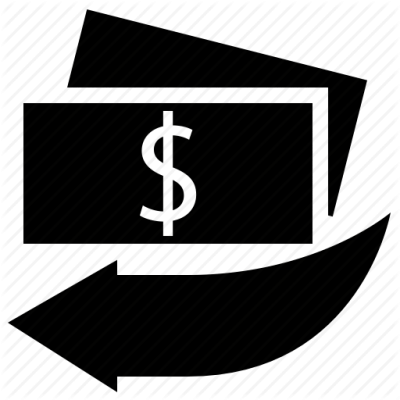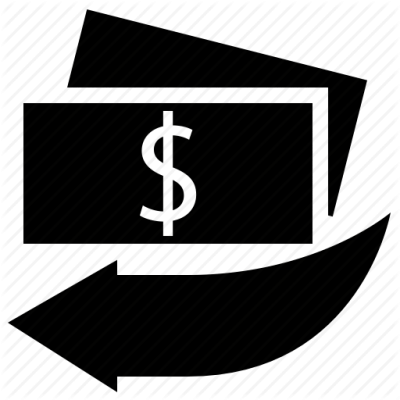 Use Google Maps for directions

How Do to Get an International Driving License in Aruba
If you want to explore the real beauty of Aruba, You should take a drive in the island. Because Aruba is only 20 miles long and 6 miles wide, driving the full length of the island takes roughly 45 minutes. Driving in the island allows you to explore at your own leisure and wander a bit in the landscapes (if you're feeling daring).
Furthermore, Aruba's outstanding road conditions and American-style driving make it a carefree driving destination, which is ideal because everyone wants to be carefree on vacation!
Some Points to remember of International Driving License in Aruba:
You have to drive on the right side of the road.
The minimum age limit  for driving is 18 years. You can rent a car if you are 21 years or more.
Keep your documents with you all times like passport, driving license, IDP and car rental documents.
If you get pulled over by the police for a traffic violation, you will be given a penalty notice and given 21 days to submit the fine at the nearby police station.
The maximum speed limits in cities is 30km/h and 60 km/h in rural areas.
Keep in mind that many of the roads in Oranjestad (Aruba's capital) are one-way.
Keep an eye open for stray animals like donkeys and goats.
Vehicles approaching from the right have the right of way at intersections.
You can overtake  a vehicle from the left side.
In Aruba, it is illegal to drink and drive.
In Aruba, you must not use your telephone while driving.
Our Tip: International Driving License in Aruba
If you want to get off-roads and wander on your own, I suggest hiring an all-terrain or four-wheel-drive Jeep for one or two days and doing all of your adventures in that time. Simply rent a regular automobile for your remaining trip. This method will save you money because renting an all-terrain vehicle like a four-wheel-drive Jeep is more expensive than renting a regular car.
Weather Extremes:
Avoid visiting Aruba in hurricanes season. The best time to visit Aruba is from April to August.
Drive as much as you want and wherever you want with International Driving License in Aruba.
Your IDP is a legal form of identification in more than 150 countries around the world, and it includes your name, profile picture, and driving information in the world's 12 most generally spoken languages, making it understandable to most local officials and authorities.
It translates your identity information into 12 languages, so it can communicate with the authorities even if you don't speak the language. An International Driving Permit is highly recommended in Aruba. Get Your License Right Away!!
Pay Now

Valid in 150 Countries

Time Saving and Hassle Free

Reduces or eliminates the risk of being fined