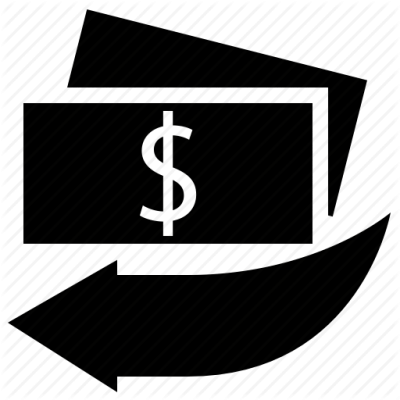 Drive on the right, Stay on the right path.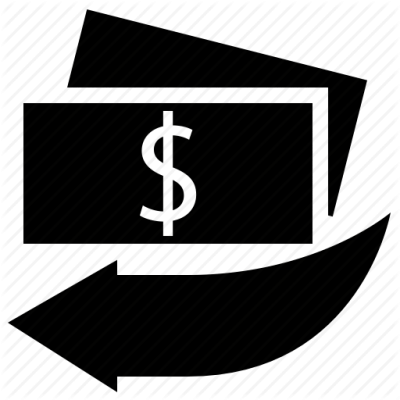 Keep calm and fasten your seatbelts.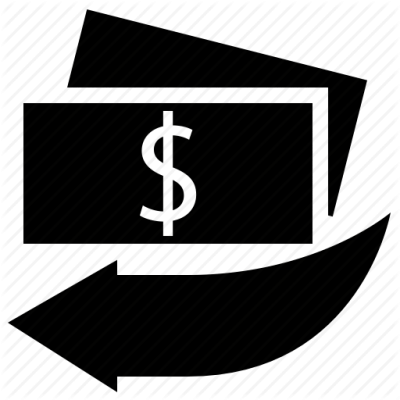 Relax and drive smoothly.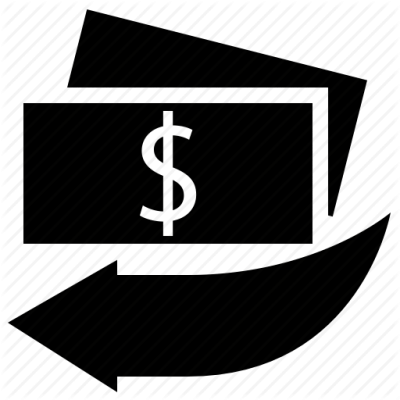 Eat as many chocolates as you can.

Driving License in Ivory Coast
You will need an International driving license for driving in Ivory Coast. You can obtain one from our website. Enjoy your trip!!!
Drive as much as you want and wherever you want with International Driving License
Get your license Online!!!

Pay Now

Valid in 150 Countries

Time Saving and Hassle Free

Reduces or eliminates the risk of being fined