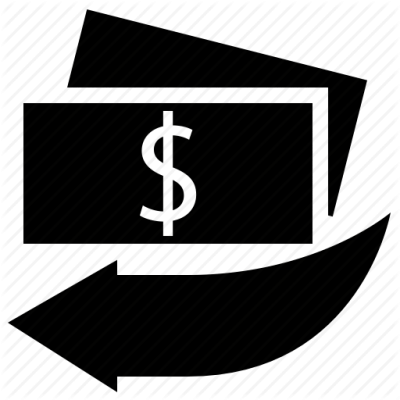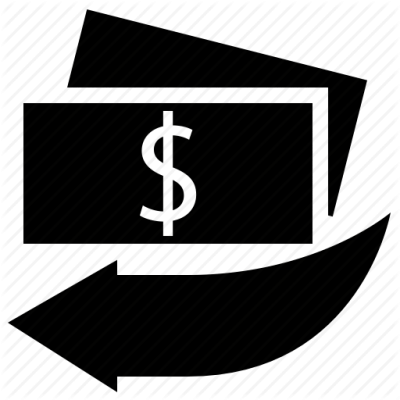 Keep calm and fasten your Seatbelts.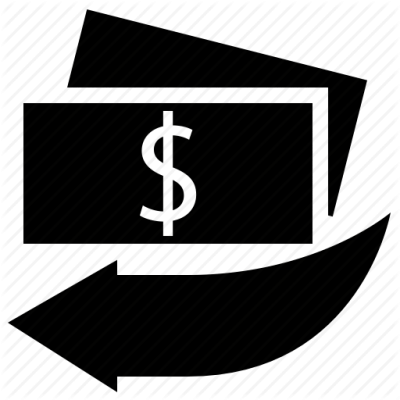 Avoid using Screens as Indian girls have extremely attractive features.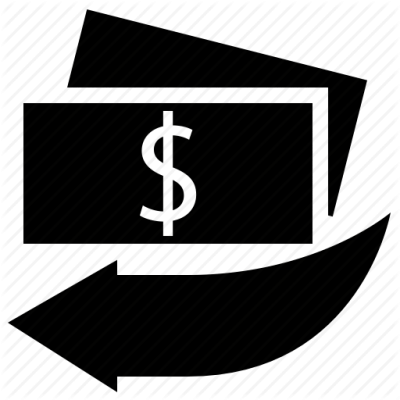 Enjoy as you get to beep your horn as much as you want.

Driving license in India
All you need to know about driving in India
The concept of self-drive is gaining popularity among tourists, who want to explore at their own pace and stop at their favorite attractions. If you're considering a trip to India, you should be aware of the following facts about self-driving cars.
Important Reminders: driving in India
You have to drive on the left side of the road while cars are right hand drives.
The minimum age limit  for driving is 18 years. You can rent a car if you are 21 years or more.
Keep your documents with you all times like passport, driving license, IDP and car rental documents.
If you get pulled over by the police for a traffic violation, you will be given a penalty notice and given 21 days to submit the fine at the nearby police station.
The maximum speed limits in cities is 50km/h and 80 km/h in rural areas and 100 km/h on highways.
You can overtake  a vehicle from the right side.
Always be aware of your surroundings. To avoid accidents, strictly respect the road signs. There is a three-color lighting system in operation. The importance of road signs in guiding you while driving cannot be overstated.
In India, you must not use your telephone while driving.
In India, don't speed. People, animals, automobiles, buses, and motorcycles all come in front of you as you drive here. When driving here, you must be vigilant and alter your course; taking it slowly allows you to do so.
In India, no one considers lanes. Here, the lanes are flexible. If you're in the right lane, you'll be caught behind people who frequently stop to turn right. When travelling straight, stay in the center or left lanes.
License Requirements:
You are not allowed to use your home country license in India. You will need an International Driving License which is valid up to 1 year. You can obtain an IDP from your Country. For more than one year, You will have to apply for an Indian driving license.
Drive as much as you want and wherever you want with International Driving License
Your IDP is a legal form of identification in more than 150 countries around the world, and it includes your name, profile picture, and driving information in the world's 12 most generally spoken languages, making it understandable to most local officials and authorities.
It translates your identity information into 12 languages, so it can communicate with the authorities even if you don't speak the language. An International Driving Permit is highly recommended in Peru. Get Your License Right Away!!
Pay Now

Valid in 150 Countries

Time Saving and Hassle Free

Reduces or eliminates the risk of being fined