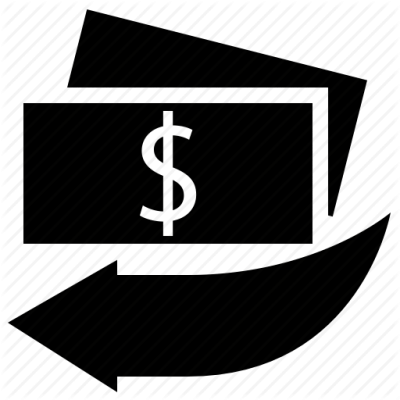 Enjoy a beautiful journey but don't overtake from the left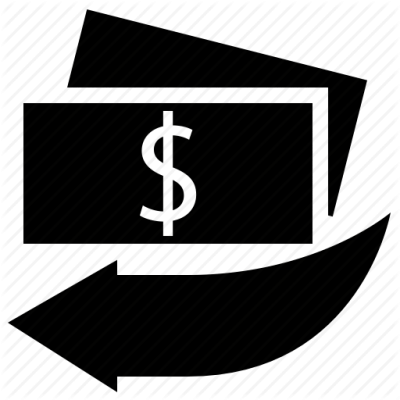 Must carry a self-test breathalyzer kit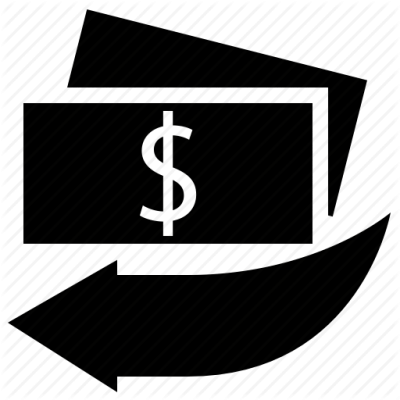 Leave sooner, drive slower, live longer.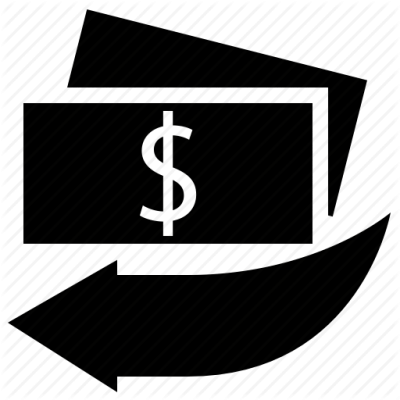 Be on the right track in road journey and life journey

Apply Driving License In France
License Permit
All driving licenses issued by a state not belonging to the EU or the EEA are generally valid on French territory during the 12 months.  You can obtain an IDP from your Country.
Fly on the road with Foreign Driving License in France
Get your license Online!!!
Pay Now

Valid in 150 Countries

Time Saving and Hassle Free

Reduces or eliminates the risk of being fined