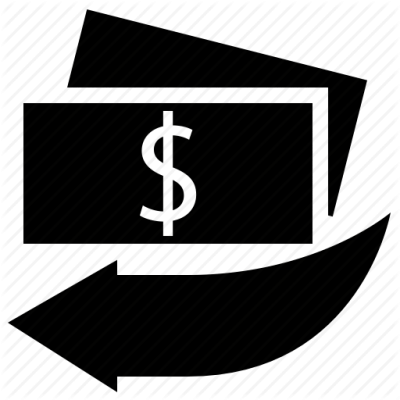 Dream, Drive and Discover serenity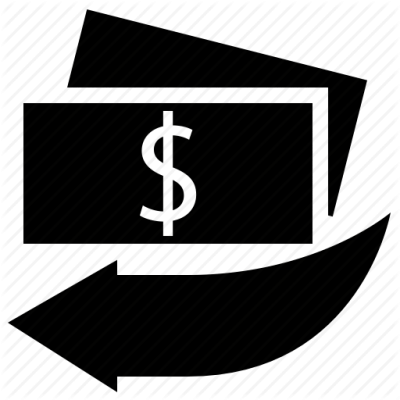 Seatbelts On, Tension Gone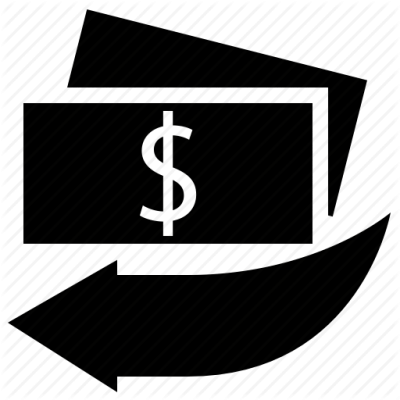 Don't forget to wave at locals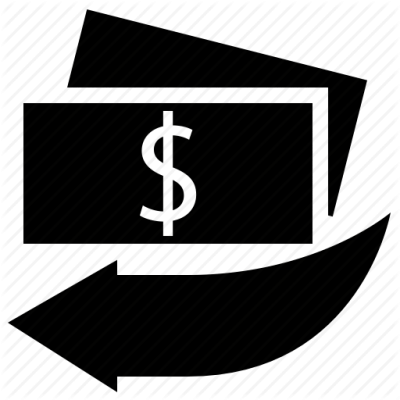 Use Google Maps for directions

Apply Driving License In Cyprus
All You need to know about driving in Cyprus
If you're looking for a true retreat and dreaming about your next tropical vacation, Cyprus is the place to go. These postcard-perfect islands have white sand beaches, vivid coral reefs, and lush woods. Cyprus is a tremendously diverse country, and the locals hold ceremonial and cultural customs in high regard. You'll also enjoy mouth watering Cyprus cuisine.
Important Reminders:
You have to drive on the left side of the road.
The minimum age limit  for driving is 18 years. You can rent a car if you are 21 years or more.
Keep your documents with you all times like passport, driving license, IDP and car rental documents.
Seatbelts are a must.
Children under the age of 10 should not be seated at the passenger seat.
If you get pulled over by the police for a traffic violation, you will be given a penalty notice and given 21 days to submit the fine at the nearby police station.
 It is illegal to drink and drive in Cyprus.
In Cyprus, you must not use your telephone while driving unless you are using handsfree.
It is recommended to use headlights between half an hour after sunset and half an hour before sunrise. Spotlights are not allowed.
Our Tip to make your trip memorable: driving in Cyprus
To make the most of your time in Cyprus, it is better to stay in a large city with a good hotel or lodging. If your aircraft lands in Paphos, for example, bring your international driver's licence to Cyprus and travel to the Baths of Aphrodite for trekking.
The Baths are the jewel in the crown of the Akamas Peninsula, which is situated where the Chrysochous Valley ends and the rocky, difficult cliffs begin. Aphrodite is claimed to have met her great love, Adonis, in the Baths of Aphrodite. They have a natural pool hidden beneath a massive fig tree. Hike down the Aphrodite route for a breathtaking view of Chrysochou Bay.
Weather Tips:
Summer is always best season for an island state, with beachgoers lounging on the sand getting their skin tanned or bronzed. It's also fun to drive in Cyprus, and with an international driving license, finding trails is simple because you may go wherever you want.
Drive as much as you want and wherever you want with International Driving License
Your IDP is a legal form of identification in more than 150 countries around the world, and it includes your name, profile picture, and driving information in the world's 12 most generally spoken languages, making it understandable to most local officials and authorities.
It translates your identity information into 12 languages, so it can communicate with the authorities even if you don't speak the language. An International Driving Permit is highly recommended in Cyprus. Get Your License Right Away!!
Pay Now

Valid in 150 Countries

Time Saving and Hassle Free

Reduces or eliminates the risk of being fined