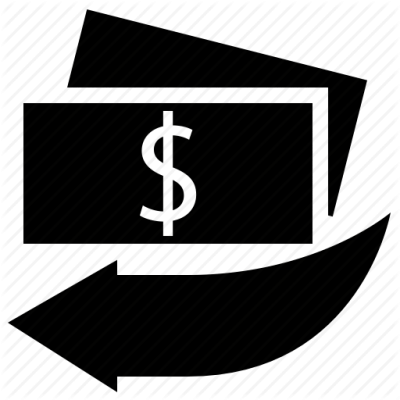 Dream, Drive and Discover peace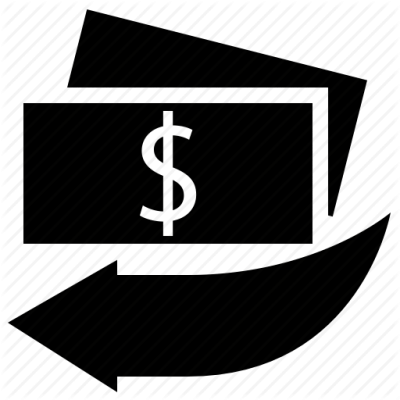 Seatbelts On, Tension Gone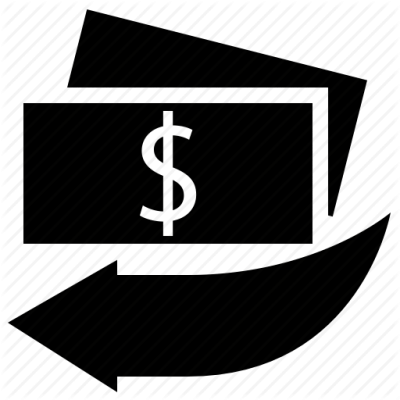 Enjoy some delicious cuisines in Brunei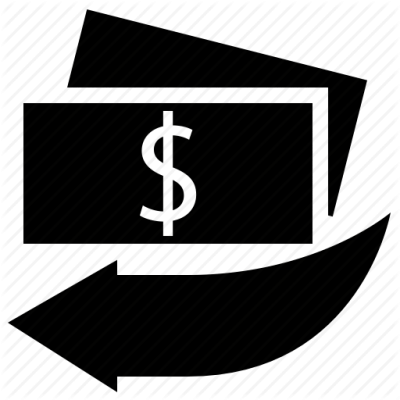 Use Google Maps for directions

Driving License in Brunei
All You need to know about driving in Brunei
Brunei has a lot to offer, with its impressive architectural structure and lively natural scenery. Many tourists believe otherwise, but once you visit Brunei, you would agree that it is one of the must-see destinations for travellers. Aside from that, this country delivers delicious food that is a fusion of several cuisines.
Some Points to remember: driving in Brunei
You have to drive on the left side of the road.
The minimum age limit  for driving is 18 years. You can rent a car if you are 21 years or more.
Keep your documents with you all times like passport, driving license, IDP and car rental documents.
Seatbelts are a must.
Be on the lookout for pedestrians who may step onto the road at any time, regardless of traffic.
Children under the age of 12 should not be seated at the passenger seat.
You have to overtake from right while driving side is left.
You can overtake  a vehicle from the left side.
 It is illegal to drink and drive in Brunei.
In Brunei, you must not use your telephone while driving unless you are using handsfree.
In urban areas, the speed limit is 60 km/h, 80 km/h on rural roads, and 120 km/h on most expressways.
Brunei has an extensive network of roads which are exceptionally maintained.
Weather Extremes:
Brunei has a tropical equatorial climate with abundant rainfall, as well as a humid climate at higher altitudes. The climate of Bandar Seri Begawan is tropical equatorial, with two distinct seasons. The dry season is quite hot (between 24 and 36 degrees Celsius or 75.2 and 96.8 degrees Fahrenheit).
Drive as much as you want and wherever you want with International Driving License
Your IDP is a legal form of identification in more than 150 countries around the world, and it includes your name, profile picture, and driving information in the world's 12 most generally spoken languages, making it understandable to most local officials and authorities.
It translates your identity information into 12 languages, so it can communicate with the authorities even if you don't speak the language. An International Driving Permit is highly recommended in Brunei. Get Your License Right Away!!
Pay Now

Valid in 150 Countries

Time Saving and Hassle Free

Reduces or eliminates the risk of being fined