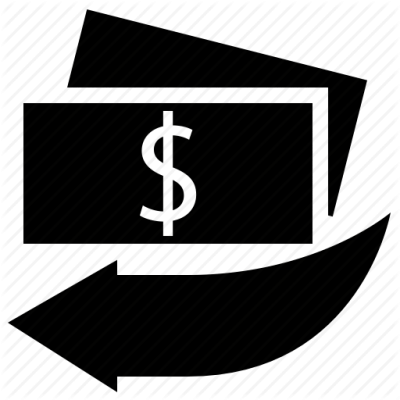 3 modes of Happiness
Dream, Drive , Discover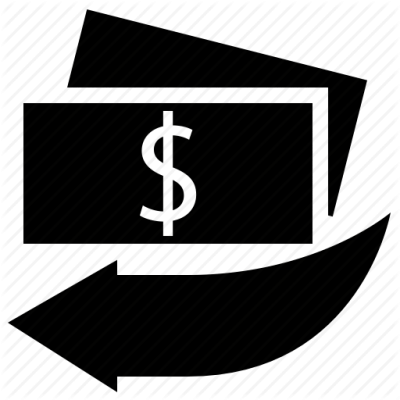 Stay safe and put your seatbelts on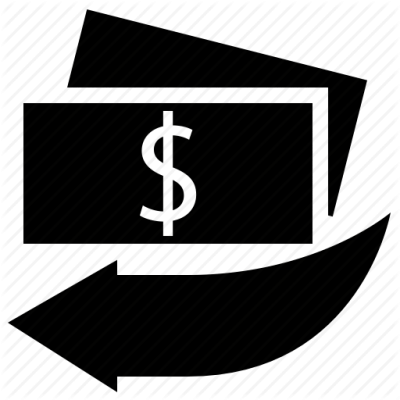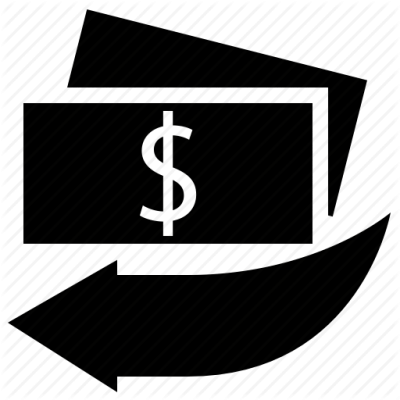 Watch Out for the Other Guy

All You need to know about driving in Yemen
Yemen is a fantastic place to visit if you enjoy the beautiful landscapes, Middle Eastern culture, old civilizations, and distinctive fauna. Sounds Good enough to take a drive across Yemen. Well lets make it perfect by carrying an International Driving License to make it all official.
Things to Remember : Driving In Yemen
Bring your valid driver's license, passport, and International Driving License with you (IDP).
Drive on the right side of the road.
Seatbelts are mandatory.
You can use your phone without holding it in your hands. Unless you're using a hands-free phone, put it aside.
In Yemen, the minimum age to drive and rent an automobile is 18 years old.
Drinking while driving is strictly prohibited in Yemen. In fact, Drinking is Yemen is forbidden for all. You should remain sober during your stay. If any irregularity is found, you could lose your IDP and might be deported as well.
In Yemen, maximum speed limit is 100 km/h in cities.
Travelers should keep in mind that minefields from Yemen's civil wars are still present. Avoid getting off main roads to be safe.
Our Tips to make the most of your time:
 Drivers are advised to drive cautiously, particularly near crossings. While traffic laws are in place, they are rarely enforced and motorists do not follow them. Although Yemeni law requires right-hand driving, drivers occasionally drive on the left side of the road. So it is best to look out both ways.
Weather Extremes:
Avoid rainy season as it usually entails flooding in Yemen.
Drive as much as you want and wherever you want with International Driving License
Your IDP is a legal form of identification in more than 150 countries around the world, and it includes your name, profile picture, and driving information in the world's 12 most generally spoken languages, making it understandable to most local officials and authorities.
It translates your identity information into 12 languages, so it can communicate with the authorities even if you don't speak the language. An International Driving Permit is highly recommended in Afghanistan. Get Your License Right Away!!
Pay Now

Valid in 150 Countries

Time Saving and Hassle Free

Reduces or eliminates the risk of being fined