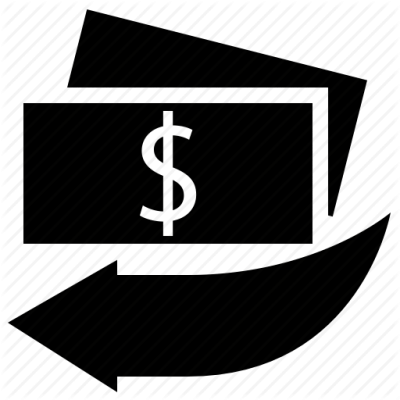 Focus on the road turns while driving on a road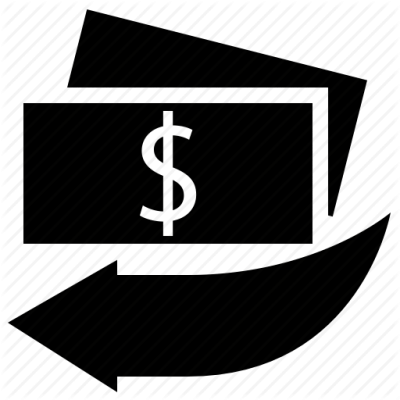 Every member of the car should wear a seat belt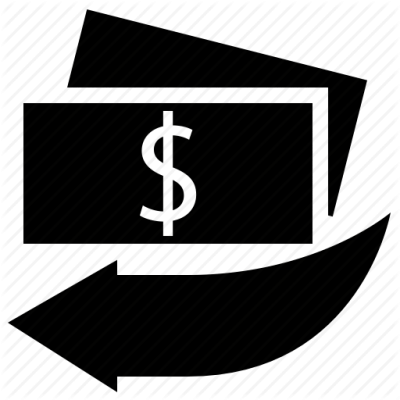 Avoid screens as you drive by some amazing landscapes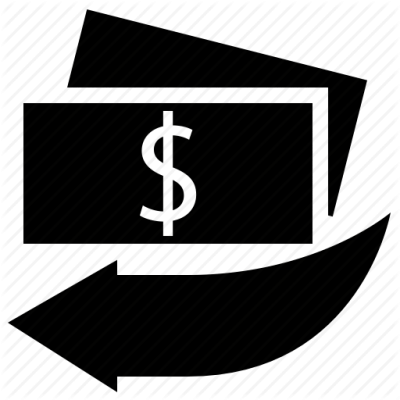 Follow traffic Signals to avoid danger

All You need to know about driving in Sri Lanka
How can you overlook the length of this country's east and south coasts? Then head north to see some of the UNESCO World Heritage Sites for flora and fauna. Learn about religion and history. Learn how to brew a cup of tea. And get a taste of their original and unusual spices firsthand. Drive through the beautiful Sri Lanka to make lasting memories.
Some Points to remember: Driving In Sri Lanka
You have to drive on the left side of the road.
The minimum age limit  for driving is 18 years. You can rent a car if you are 21 years or more.
Keep your documents with you all times like passport, driving license, IDP and car rental documents.
If you get pulled over by the police for a traffic violation, you will be given a penalty notice and given 21 days to submit the fine at the nearby police station.
The maximum speed limits in cities is 50km/h and 80 km/h in rural areas and 100 km/h on highways..
You can overtake  a vehicle from the right side.
Drinking while driving is not allowed.
In Sri Lanka, parking restrictions are not very severe and are usually regulated by common sense. Although roadside parking is prevalent in Sri Lanka, you may prefer to pay for parking in major city centers.
Our Tips to make you a happy traveler:
Sri Lankan traffic is notoriously crowded. The majority of highways are narrow, with only two lanes. Overloaded trucks share the road with badly driven buses, ox carts, motorcycles, and bicycles, making driving difficult for westerners who are used to other driving circumstances.
In Sri Lanka, people drive wildly and rarely stop at pedestrian crossings. If you stop at a pedestrian crossing while driving, be careful not to get hit in the back. Driving at night in a car or on a motorcycle outside of Colombo is dangerous due to poorly illuminated highways and roads.

The tolls on Sri Lanka's expressways and highways are moderately priced.
Weather Conditions:
Sri Lanka has a tropical climate with distinct rainy and dry seasons. The coastal portions of Sri Lanka have an average temperature of 28°C (82°F), whereas the upland areas are cooler and more temperate, with an annual average temperature of 16-20°C (60-68°F).
Have fun on your journey and stay safe!
Fly on the road with Foreign Driving License
Your IDP is a legal form of identification in more than 150 countries around the world, and it includes your name, portrait, and driving information in the world's 12 most generally spoken languages, making it understandable to most local officials and authorities. It translates your identity information into 12 languages, so it can communicate with the authorities even if you don't speak the language. An International Driving Permit is highly recommended in Sri Lanka. Dream, Drive , Discover
Pay Now

Valid in 150 Countries

Time Saving and Hassle Free

Reduces or eliminates the risk of being fined