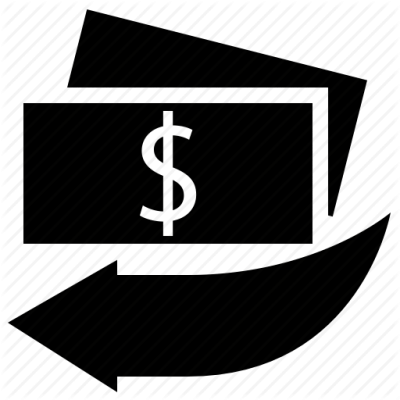 Enjoy driving on smooth highways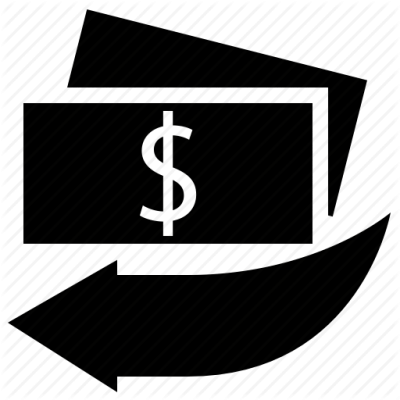 Drive on Karakoram Highway. Also known as the 8th wonder of the world as It is at the height of 15,000 feet and it took 20 years to complete.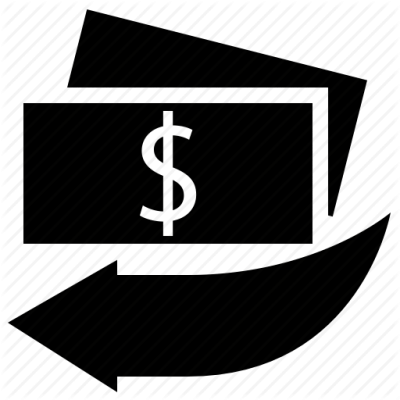 Enjoy as you get to meet the most hospitable nation.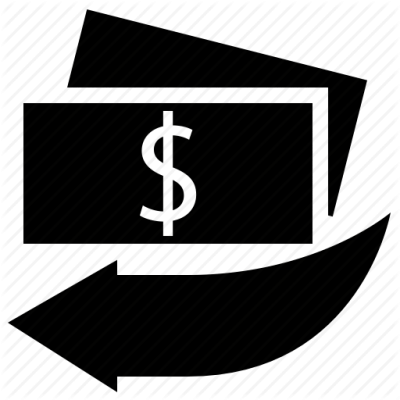 Say Salam to get free items

Best Guide to Driving In Pakistan
Pakistan is the best place for long drives because of its natural beauty. The northern area of Pakistan is one of the best places to visit for tourists and foreigners. Driving in hilly areas of Pakistan is memorable but drivers have to follow the rules and regulations of driving to ensure road safety. Pakistan's driving rules are not hard, but drivers are instructed to drive carefully due to heavy traffic. Highways of Pakistan are smooth enough to make a journey incredible but a driving permit is mandatory for the drive on the highway of Pakistan.

Things that make the drive easier:
The driving rules of Pakistan are slightly different from Europe and foreigners must keep the following things in mind to enjoy driving in Pakistan.

1. Drive on the left side of the road.
2. Tighten up the seat belts properly for your safety.
3. Pay attention to the road because of heavy traffic.
4. Keep your driving license in your pocket to avoid any uncertain event.
5. Be careful while crossing the train tracks and always follow the signals.
6. Don't come closer to another vehicle because it is dangerous in rush areas.
7. It's romantic to drive at night but be careful on rainy nights because heavy rains disturb the vision.
8. Don't move on the road during snow in a northern area without an order of road clearance.
9.In India, don't speed. People, animals, automobiles, buses, and motorcycles all come in front of you as you drive here. When driving here, you must be vigilant and alter your course; taking it slowly allows you to do so.
10.In India, no one considers lanes. Here, the lanes are flexible. If you're in the right lane, you'll be caught behind people who frequently stop to turn right. When travelling straight, stay in the center or left lanes.
Fly on the road with Foreign Driving License
Your IDP is a legal form of identification in more than 150 countries around the world, and it includes your name, profile picture, and driving information in the world's 12 most generally spoken languages, making it understandable to most local officials and authorities.
It translates your identity information into 12 languages, so it can communicate with the authorities even if you don't speak the language. An International Driving Permit is highly recommended in Pakistan.
Get Your License Right Away!!

Pay Now

Valid in 150 Countries

Time Saving and Hassle Free

Reduces or eliminates the risk of being fined