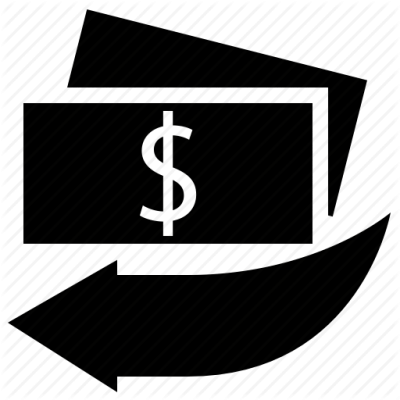 You have to drive on the right-hand side of the road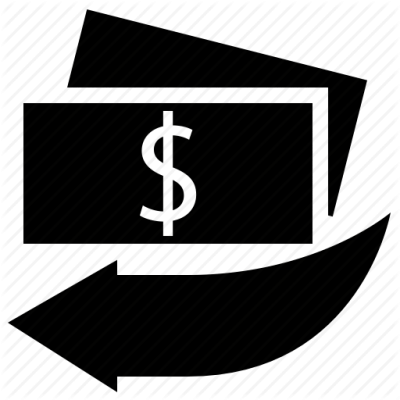 Drive tension free with your Seatbelts on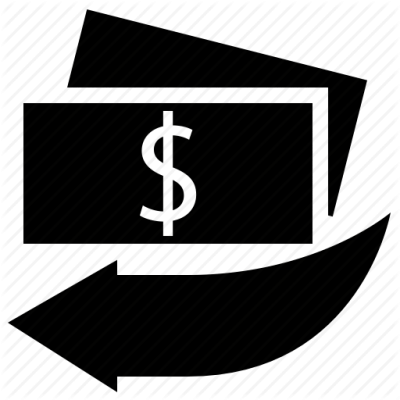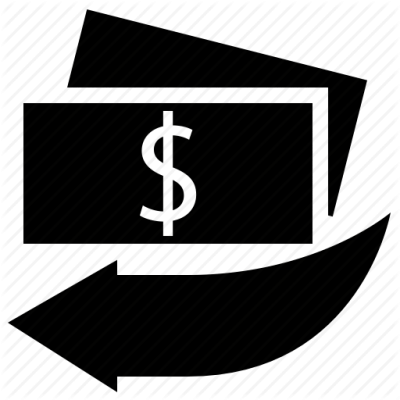 Enjoy the wonderful ride!!! Texts and Calls can wait.

All you need to know about driving in Netherlands
Think rows of windmills, fields of tulips, and cities bursting with culture and charm. Luckily for you, it's all just a short drive away from that main city hub of Netherlands. Travel to the most desirable locations and let your heart run wild…..
Important Reminders: Driving In Netherlands
You have to drive on the right side of the road.
The minimum age limit  for driving is 18 years. You can rent a car if you are 21 years or more.
Keep your documents with you all times like passport, driving license, IDP and car rental documents.
If you get pulled over by the police for a traffic violation, you will be given a penalty notice and given 21 days to submit the fine at the nearby police station.
The maximum speed limits in cities is 50km/h and 80 km/h in rural areas and 100 km/h on highways. If you're found driving faster than the speed limit, you could face a fine of €40 to €4,000, depending on the exceeding speed limit. If the crime is committed between the hours of 10 p.m. and 7 a.m., the fine is increased by 30%.
You can overtake  a vehicle from the right side.
Yellow diamond-signaled highways are designated as priority routes.
On a roundabout, drivers have the right of way.
Always be aware of your surroundings. To avoid accidents, strictly respect the road signs. There is a three-color lighting system in operation. The importance of road signs in guiding you while driving cannot be overstated.
In Netherlands, you must not use your telephone while driving.
License Requirements:
You can use an International Driving License in Netherlands for up to 6 months. After that, You will need to obtain a Dutch driving license.
Weather Conditions:
The climate of the Netherlands is moderately maritime (or oceanic). Mild winters and cool summers are typical of this climatic type. There is no dry season because precipitation, such as rain, occurs throughout the year.
Drive as much as you want and wherever you want with International Driving License
Your IDP is a legal form of identification in more than 150 countries around the world, and it includes your name, profile picture, and driving information in the world's 12 most generally spoken languages, making it understandable to most local officials and authorities.
It translates your identity information into 12 languages, so it can communicate with the authorities even if you don't speak the language. An International Driving Permit is highly recommended in Netherlands. Get Your License Right Away!!
Pay Now

Valid in 150 Countries

Time Saving and Hassle Free

Reduces or eliminates the risk of being fined