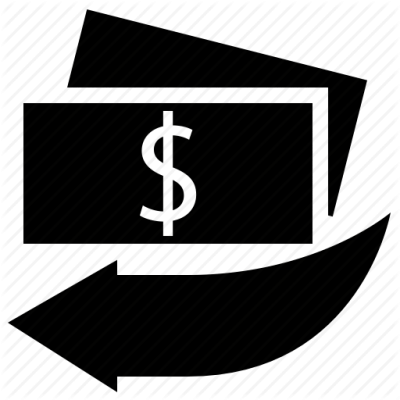 Move Fast but follow the Rules.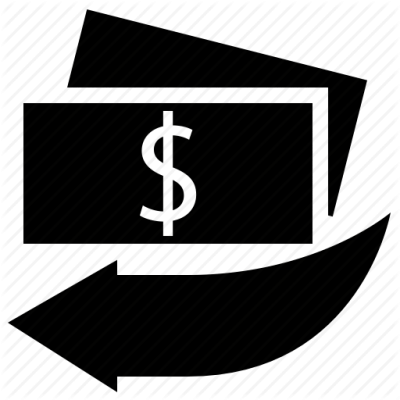 Move Fast and Handsome on the Road.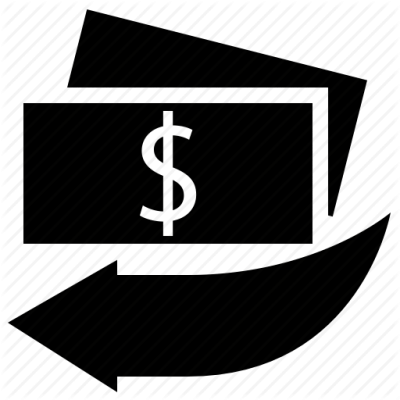 Drive with Care and Courage.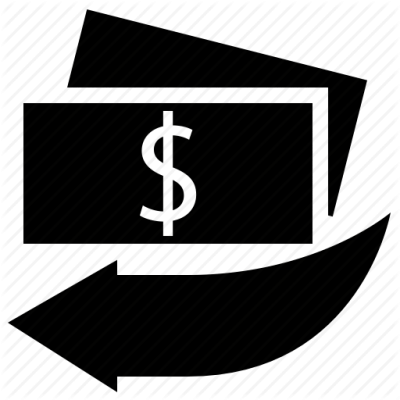 Be on the right track in road journey and life journey

Licensing Policies & Guide to Driving In Mauritius
Before you can learn to drive a motorcar, motorcycle or autocyle you must apply for a provisional driving licence.
Fly on the road with Foreign Driving License
Get your license Online

Pay Now

Valid in 150 Countries

Time Saving and Hassle Free

Reduces or eliminates the risk of being fined