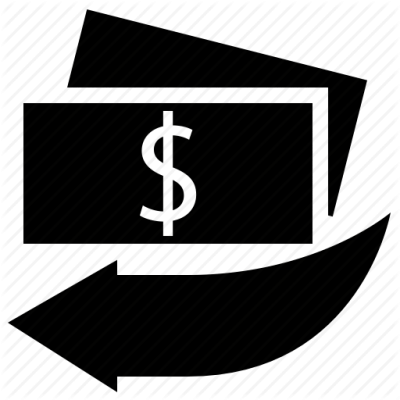 Enjoy driving on smooth roads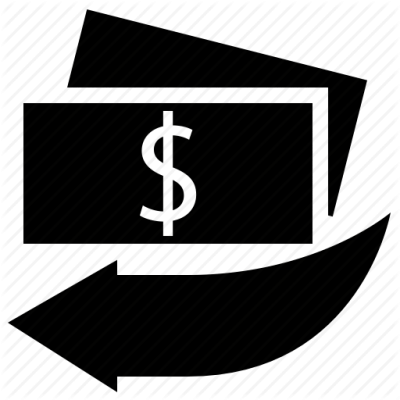 Seatbelts are mandatory for driver and passengers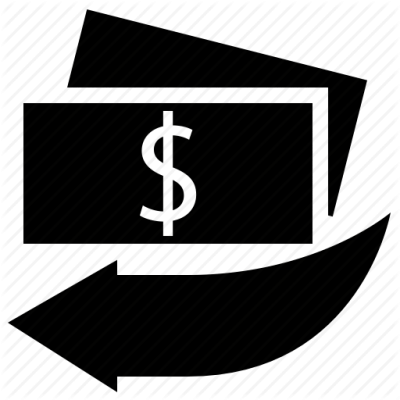 Avoid using Screens as local girls are a sight to behold.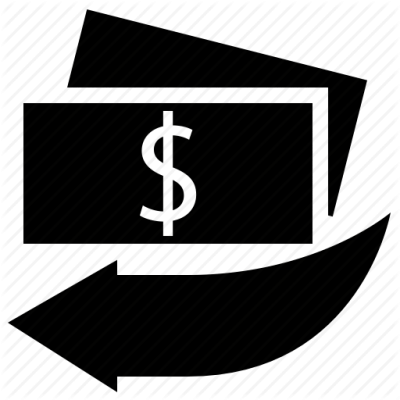 Be calm and keep the headlights on 24/7 while driving.

Best Guide to Driving In Latvia
Latvia is a Baltic state in Eastern Europe with lush woods, large beaches, breathtaking natural views, and stately castles. Its towns and villages are like something out of a dream, while its cities are steeped in history. All of these factors combine to make Latvia an attractive destination to visit. Here are some of the rules and regulations in the country that you may remember while driving vehicles for a fun and exciting journey.
 Rules to remember: Driving In Latvia 
You need to drive on the right side of the road and overtake from the left side.
The legal driving age is 18 years old.
First and foremost, ensure your safety by fastening your seatbelts.
Keep your attention on the road, no matter how gorgeous the scenery is!
In urban areas, the speed limit is 50 km/h, 80 km/h on gravel roads in rural areas, and 90 km/h on paved roads.
If you are fined during driving, You will have to pay it within a month.
In Latvia, you must not drink and drive!
Off-road driving is prohibited, so stick to the roadways.
In Riga, You are not allowed to park on tramlines.
Driving in Snow:
Driving in Latvia, like driving in any other European country, may be hazardous in the winter. Drivers are advised to use caution and keep an eye out for black ice. Despite the fact that being out and about in the winter is rather risky, many people rush to Latvia during this time since it is the greatest time to visit.
Drivers are advised to drive slowly and remain attentive at all times. Also, if weather reports are available ahead of time, avoid planning journeys while it is snowing severely and the roads are treacherous.
Have a good time and travel safely.
Drive as much as you want and wherever you want with International Driving License
Your IDP is a legal form of identification in more than 150 countries around the world, and it includes your name, portrait, and driving information in the world's 12 most generally spoken languages, making it understandable to most local officials and authorities. It translates your identity information into 12 languages, so it can communicate with the authorities even if you don't speak the language. An International Driving Permit is highly recommended in Latvia. Dream, Drive, Discover
Pay Now

Valid in 150 Countries

Time Saving and Hassle Free

Reduces or eliminates the risk of being fined