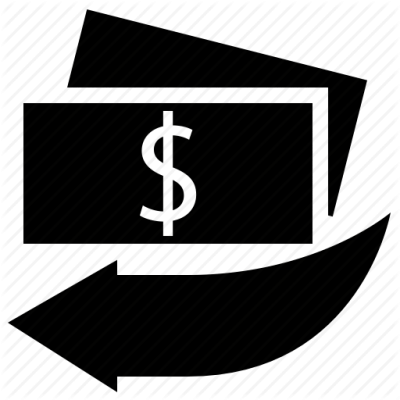 Forget screens and enjoy the natural beauty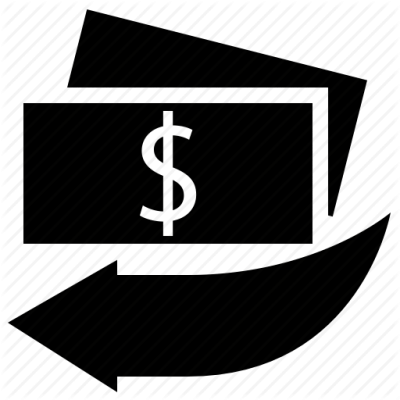 Discover beautiful landscapes with your loved ones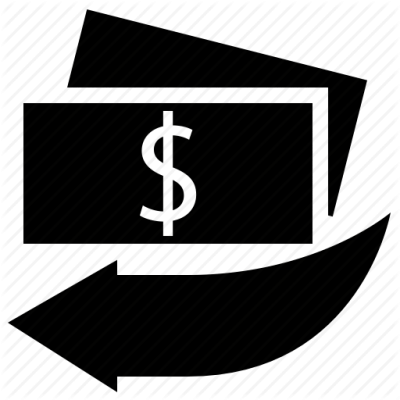 Drive with Care and Courage.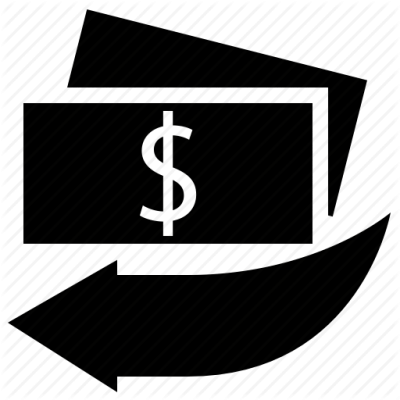 Enjoy the trip by keeping your vehicle under speed limits.

A Guide to Driving In Kazakhstan
Kazakhstan has fairly comparable driving laws to the rest of the world, and because they drive on the right side of the road, most Americans and Westerners would have little difficulty adjusting. Kazakhstan, on the other hand, is not at all like the United States or Western countries. The vast steppes formed the rules, as well as much of their driving behavior. Their legislators have given considerable care to the special needs of the local and international drivers.
Some Points to remember:
You have to drive on the right side of the road.
The minimum age limit  for driving is 18 years. You can rent a car if you are 21 years or more.
Keep your documents with you all times like passport, driving license, IDP and car rental documents.
If you get pulled over by the police for a traffic violation, you will be given a penalty notice and given 21 days to submit the fine at the nearby police station.
The maximum speed limits in cities is 50km/h and 80 km/h in rural areas and 100 km/h on highways..
You can overtake  a vehicle from the right side.
In Kazakhstan, it is illegal to drink and drive. However, Kazakhstan's most distinctive driving rule, which also applies to many other Islamic countries, is that they have zero tolerance for drunk driving. You may be used to being permitted to drink and drive as long as you keep your blood alcohol level to a safe level (one for the road) in order to pass a breathalyzer test. You will not be allowed to drive in Kazakhstan if you have even a smell of alcohol in your system. Drunk driving does not necessarily imply that you are inebriated or tipsy; it simply means that you have taken any amount of alcohol.
The penalty for drunk driving has recently been doubled to 1 million Kazakh tenges ($6,530 USD). That is a significant sum, and the police may detain you or impound your vehicle depending on the amount of alcohol consumed and whether or not you have been engaged in any mishaps or altercations. There are even circumstances in which the government would deport tourists for driving while inebriated. This is a significant piece of legislation for Kazakhstan.
In Kazakhstan, you must not use your telephone while driving.
Weather Conditions: 
Kazakhstan's climate is harsh, with bitterly cold winters and scorching summers. Kazakhstan offers a variety of winter sports, with the months of December to February being the finest for doing so. Spring, from May to September, is also a good time to go on an exciting tour over the steppes in search of wild tulips. Regardless of the season, the International Driving Permit in Kazakhstan should always be on your list of must-haves.
Have fun on your journey and stay safe!
.
Fly on the road with Foreign Driving License
Your IDP is a legal form of identification in more than 150 countries around the world, and it includes your name, portrait, and driving information in the world's 12 most generally spoken languages, making it understandable to most local officials and authorities. It translates your identity information into 12 languages, so it can communicate with the authorities even if you don't speak the language. An International Driving Permit is highly recommended in Kazakhstan. Dream, Drive , Discover
Pay Now

Valid in 150 Countries

Time Saving and Hassle Free

Reduces or eliminates the risk of being fined