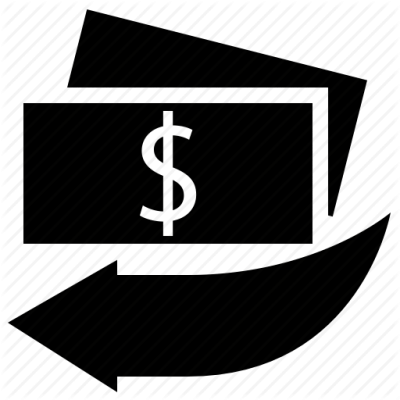 Drive on the right side of the road to see the right amount of natural beauty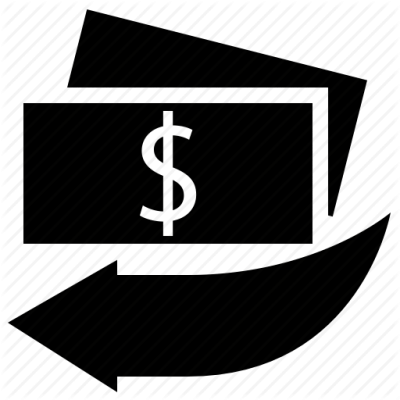 Wear Seatbelts and be tension-free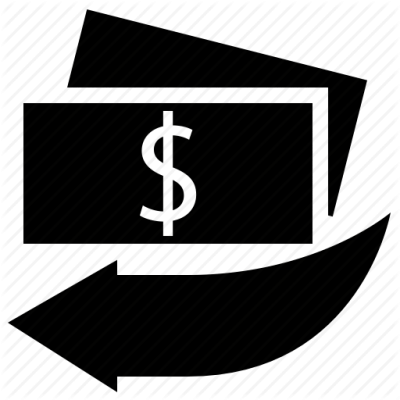 Drive Slow and enjoy Italian Pasta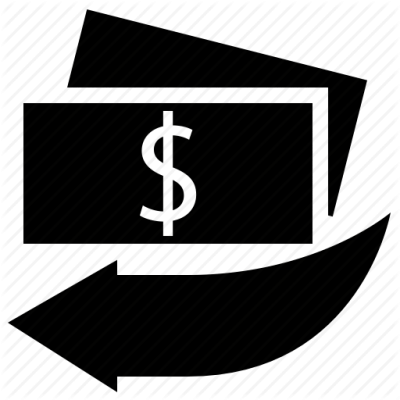 Avoid Screens as Italian beauty is irresistible.

All you need to know about driving in Italy
Traveling to Italy broadens your cultural and historical horizons and alters you in the greatest possible way as you wander aimlessly around the country's treasures. Italy will undoubtedly arouse passion and romance in you, with its historic buildings and charming coffee shops, as well as the quiet countryside and beautiful beaches. Travel to the most desirable locations and let your heart run wild…..
Important Reminders: Driving In Ital
You have to drive on the right side of the road.
The minimum age limit  for driving is 18 years. You can rent a car if you are 21 years or more.
Keep your documents with you all times like passport, driving license, IDP and car rental documents.
If you get pulled over by the police for a traffic violation, you will be given a penalty notice and given 21 days to submit the fine at the nearby police station.
The maximum speed limits in cities is 50km/h and 80 km/h in rural areas and 100 km/h on highways. If you're found driving faster than the speed limit, you could face a fine of €40 to €4,000, depending on the exceeding speed limit. If the crime is committed between the hours of 10 p.m. and 7 a.m., the fine is increased by 30%.
You can overtake  a vehicle from the right side.
Even during the day, you must switch on your headlights to be more visible on the road for safe driving. The usage of daytime running lights can reduce the incidence of accidents by 11%. DRLs are standard on newer automobiles and turn on automatically, however vehicles without DRLs must manually turn on their headlights.
Always be aware of your surroundings. To avoid accidents, strictly respect the road signs. There is a three-color lighting system in operation. The importance of road signs in guiding you while driving cannot be overstated.
In Italy, you must not use your telephone while driving.
License Requirements:
You need an International Driving License to drive freely on the beautiful roads of Italy. You should get one before you land in Italy as driving rules are strict for people lacking a driving License.
Weather Conditions:
The climate of Italy is predominantly Mediterranean, with hot, dry summers and cold, rainy winters. However, with a length of approximately 1,200 kilometres (736 miles) from north to south, Italy has a diverse range of sub- and micro-climates where seasonal weather can vary substantially from national standards.
Drive as much as you want and wherever you want with International Driving License
Your IDP is a legal form of identification in more than 150 countries around the world, and it includes your name, portrait, and driving information in the world's 12 most generally spoken languages, making it understandable to most local officials and authorities. It translates your identity information into 12 languages, so it can communicate with the authorities even if you don't speak the language. An International Driving Permit is highly recommended in Italy. Dream, Drive , Discover