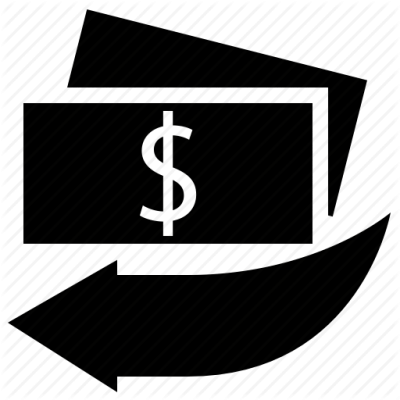 You should wear seatbelts to brace the Pretty German girls around.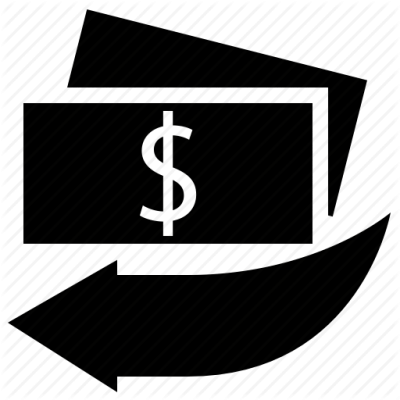 Drive slow in the city to experience some mouth-watering local food.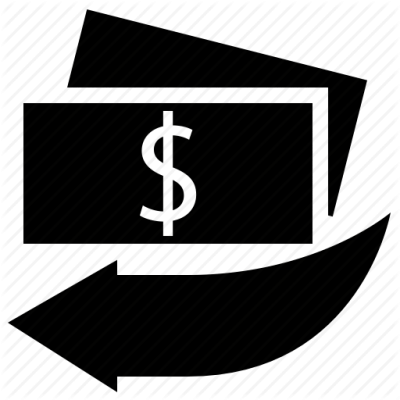 Be happy as you get to taste worlds finest beer in Germany.

Best Guide to Driving in Germany
All You need to know about driving in Germany
If you're an expat in Germany or planning a trip of the country with a rental car, you'll need to know some basic traffic rules. To avoid any road issues and, most importantly, to drive safely, remember the driving rules.
Important Rules You need to remember:
You have to drive on the right side of the road.
The minimum age limit  for driving is 18 years. You can rent a car if you are 21 years or more.
Keep your documents with you all times like passport, driving license, IDP and car rental documents.
If you get pulled over by the police for a traffic violation, you will be given a penalty notice and given 21 days to submit the fine at the nearby police station.
The maximum speed limits in cities is 50km/h and 80 km/h in rural areas and 100 km/h on highways..
You can overtake  a vehicle from the right side.
Germans have a reputation for being disciplined drivers. It is difficult for them to obtain and pass the driver's license questions in Germany. As a result, they treat their roadways with great respect.
Always be aware of your surroundings. To avoid accidents, strictly respect the road signs. There is a three-color lighting system in operation. The importance of road signs in guiding you while driving cannot be overstated.
In Germany, you must not use your telephone while driving.
Weather Conditions: driving in Germany
Because of its northerly latitudes and the remoteness of the majority of its area from the warming impact of the North Atlantic Current, Germany has a usually mild climate. Extremely hot summers and severe, long-lasting frosts in the winter are uncommon.
Have fun on your journey and stay safe!
Autobahn Etiquette:
Autobahn, the Germany interstate system, is one of the most googled topics of driving in Germany. You can enjoy driving at 200 kmh or more. It is one of the exotic experiences one can have while driving. Not to mention the scenery alongside Autobahn is terrific. The roads are well marked and flawless.
Drive as much you want and wherever you want with international driving license.
Your IDP is a legal form of identification in more than 150 countries around the world, and it includes your name, portrait, and driving information in the world's 12 most generally spoken languages, making it understandable to most local officials and authorities. It translates your identity information into 12 languages, so it can communicate with the authorities even if you don't speak the language. An International Driving Permit is highly recommended in Germany. Dream, Drive , Discover
Pay Now

Valid in 150 Countries.

Time Saving and Hassle Free

Reduces or eliminates the risk of being fined.