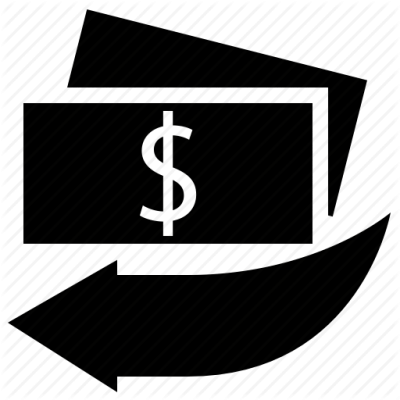 You have to drive on the right-hand side of the road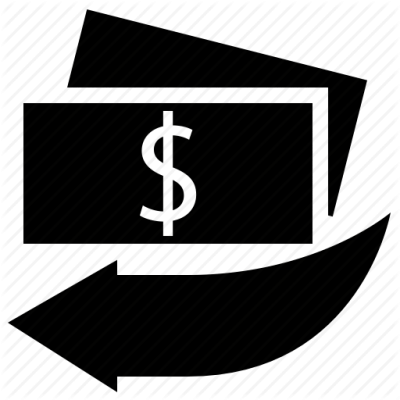 Relax and put your Seatbelts on.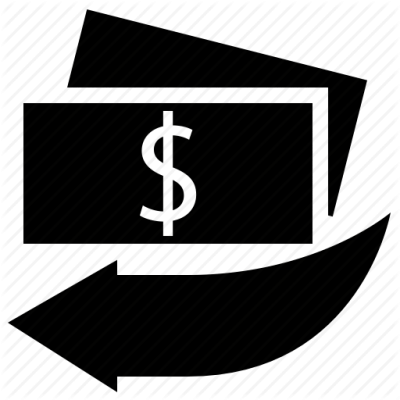 Avoid using Screens as Cuban girls are a sight to behold.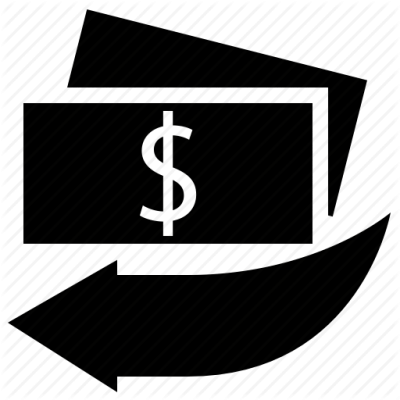 Drive slow ,Drive safe and eat your Salsa

Best Guide to Driving in Cuba
All you need to know about driving in Cuba
Cuba is recognized for its classic and antique vehicles, as well as its breathtaking beauty and adventure. The island draws visitors from all over the world who are anxious to see the island. You'll be greeted in Cuba by the friendly personalities of the locals, streets packed with lively music, a vintage ambiance, and magnificent views of Cuba's main sites.
Important Driving Laws: driving in Cuba
You will need to drive on the right hand side of the road.
Seat belts must be worn at all times by the driver and passengers in the front seat. It's a requirement.
Locals and expats driving in Cuba Island must be 18 years old to drive.
Children under the age of 12 are not permitted to sit in the front passenger seat adjacent to the driver.
The legal limit for blood alcohol is 0.100 percent (100mg of alcohol in 100ml of blood).
You will be given information on the petrol stations that have been expressly developed for foreign visitors when you pick up your automobile. Fuel must be paid for in CUC cash. In most cases, credit cards are not accepted as a form of payment so it is best to carry some cash always.
Unless you're utilizing a hands-free set, using a cell phone while driving is definitely prohibited.
Avoid night driving as roads are not properly lit especially in rural areas..
Except the major (primary) highways in the Havana area, the roads are generally of decent to good quality and peaceful. These, on the other hand, are quite large.
The average speed limit on major roads is 80 kilometres per hour (50 miles per hour). On the main roadways, the average speed limit is 50 kilometres per hour (31 miles per hour), with a maximum speed limit of 100 kilometres per hour (62 miles per hour).
On secondary highways in Cuba, speeds over 50 kilometres per hour (31 miles per hour) are prohibited. Avoid speeding; a safe and usual travel speed in Cuba is around 70 kilometres (43 miles) per hour.
Drive as much as you want and wherever you want with International Driving License
Your IDP is a legal form of identification in more than 150 countries around the world, and it includes your name, profile picture, and driving information in the world's 12 most generally spoken languages, making it understandable to most local officials and authorities.
It translates your identity information into 12 languages, so it can communicate with the authorities even if you don't speak the language. An International Driving Permit is highly recommended in Cuba. Get Your License Right Away!!
Pay Now

Valid in 150 Countries

Time Saving and Hassle Free

Reduces or eliminates the risk of being fined