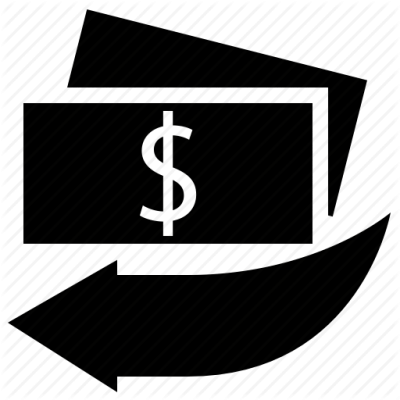 Dream, Drive and Discover serenity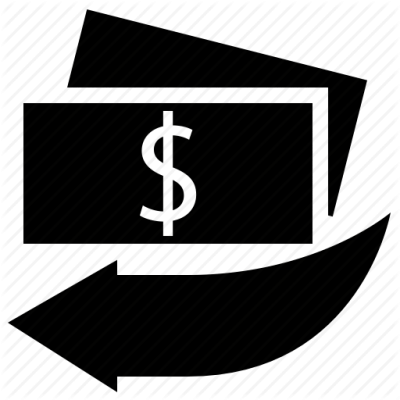 Seatbelts On, Tension Gone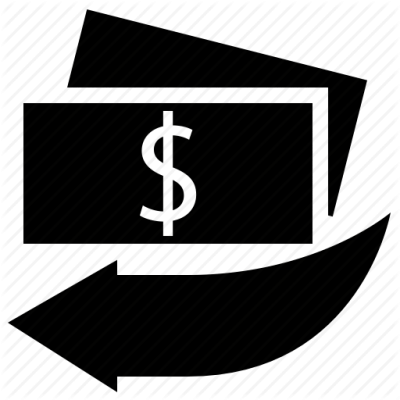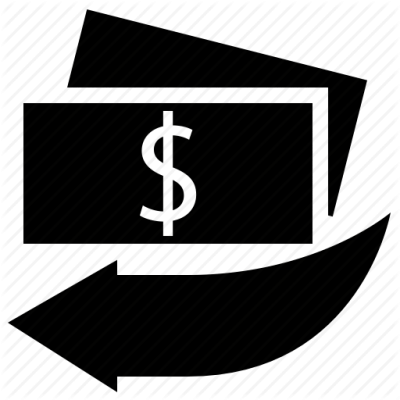 Use Google Maps for directions
All You need to know about driving in Andorra
Andorra does not have an international airport. Toulouse, France, and Barcelona, Spain, are the closest international airports. They don't have a train system too in Andorra. Andorra is connected to the outside world with a highway from France and a road going to Spain. So renting a car is the best way to get from Barcelona or Toulouse to Andorra and to get around the country. This will give you the opportunity to roam free in the country and help you avoid the issues associated with waiting for transportation.
Some Points to remember:
You have to drive on the right side of the road.
The minimum age limit  for driving is 18 years. You can rent a car if you are 21 years or more.
Keep your documents with you all times like passport, driving license, IDP and car rental documents.
You should paste a picture of your country flag on the back of your car.
Seatbelts are a must.
Children under the age of 12 should not be seated at the passenger seat.
If you get pulled over by the police for a traffic violation, you will be given a penalty notice and given 21 days to submit the fine at the nearby police station.
Be prepared to encounter some heavy traffic.
Keep an eye open for stray animals like donkeys and goats.
It is recommended to use dipped lights on days of poor visibility.
You can overtake  a vehicle from the left side.
In Andorra, it is illegal to drink and drive.
In Andorra, you must not use your telephone while driving unless you are using handsfree.
Our Tip:
Avoid driving at night due to the movements of cattle on the road. Also roads are poorly marked and it is easy to get lost.
Weather Extremes:
Andorra has cold winters and mild summers. You should use spiked tires and snow chains during snowfall. The right time to explore Andorra is between April to October.
Drive as much as you want and wherever you want with International Driving License
Your IDP is a legal form of identification in more than 150 countries around the world, and it includes your name, profile picture, and driving information in the world's 12 most generally spoken languages, making it understandable to most local officials and authorities.
It translates your identity information into 12 languages, so it can communicate with the authorities even if you don't speak the language. An International Driving Permit is highly recommended in Andorra.
Get Your License Right Away!!
Pay Now

Valid in 150 Countries

Time Saving and Hassle Free

Reduces or eliminates the risk of being fined